We welcome your feedback and ideas.
Please take 5 minutes to complete the Burnham Beeches Place Vision survey.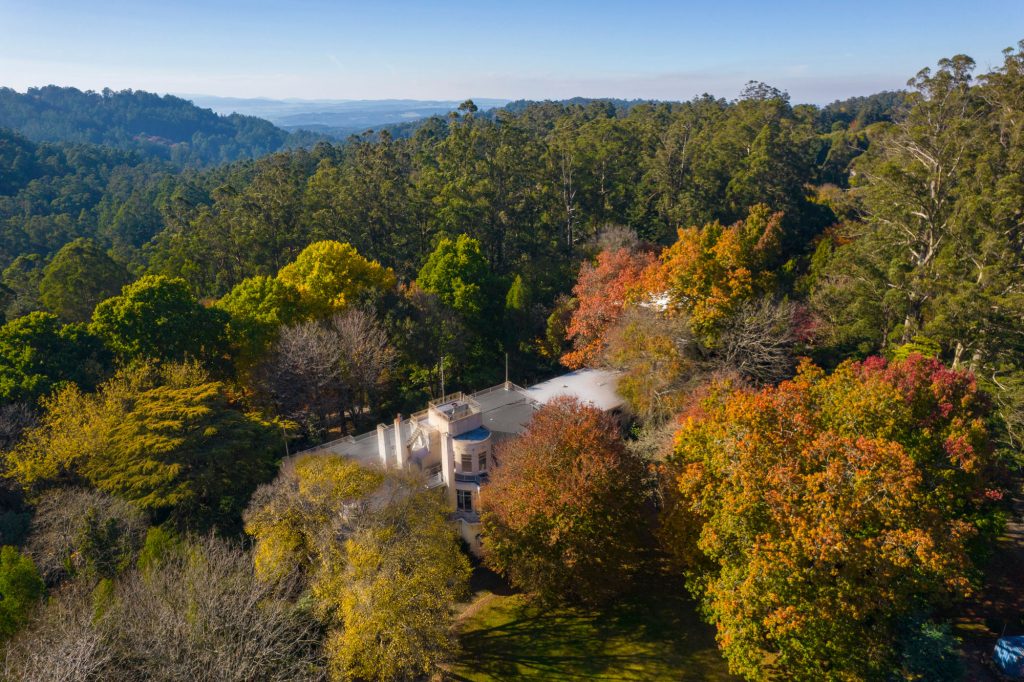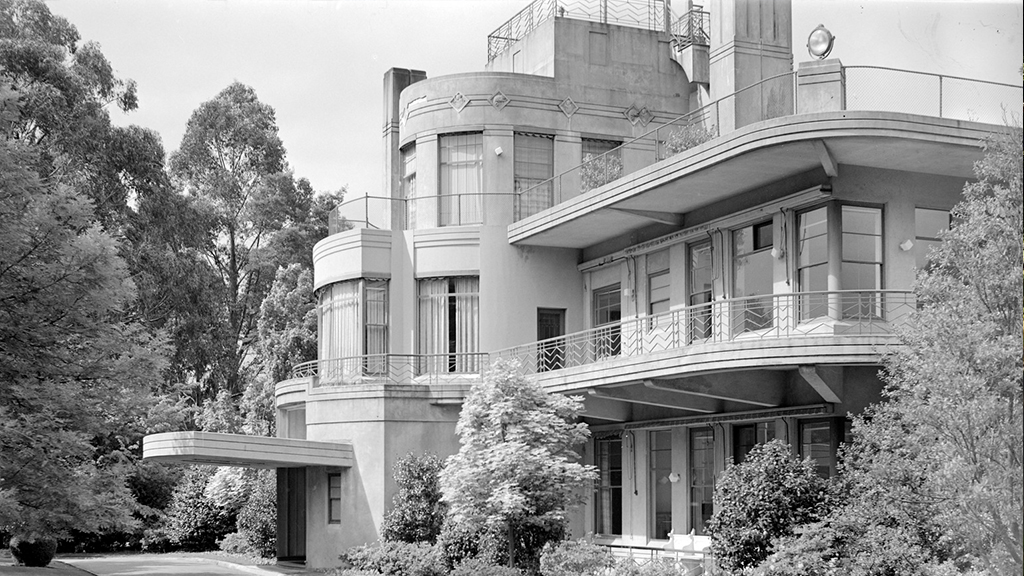 The Trenerry Consortium, made up of The Victor Smorgon Group, The Kanat Group and Trenerry Property, the group behind The Continental Hotel in Sorrento, has acquired famed Burnham Beeches in the Dandenong Ranges from former owner Shannon Bennett...

The Hotel Conversation
The Trenerry Consortium has announced the acquisition of the historic, Burnham Beeches in Melbourne's Yarra Ranges. The transaction was managed directly with the former owners who will hand over the reins of the site's regeneration....

Urban
Sherbrooke locals have hit out at Shannon Bennett for years of "unfulfilled promises" but have cautiously welcomed the buyers of the art deco Burnham Beeches treasure. ...

The Herald Sun

Located adjacent to Sherbrooke Forest, Burnham Beeches is an iconic landmark of the Dandenong Ranges. Reminiscent of an ocean liner, this significant Art Deco three-storey mansion was designed by architect Harry Norris in 1933 for the Nicholas 'Aspro' family.