Meet the team behind Burnham Beeches redevelopment.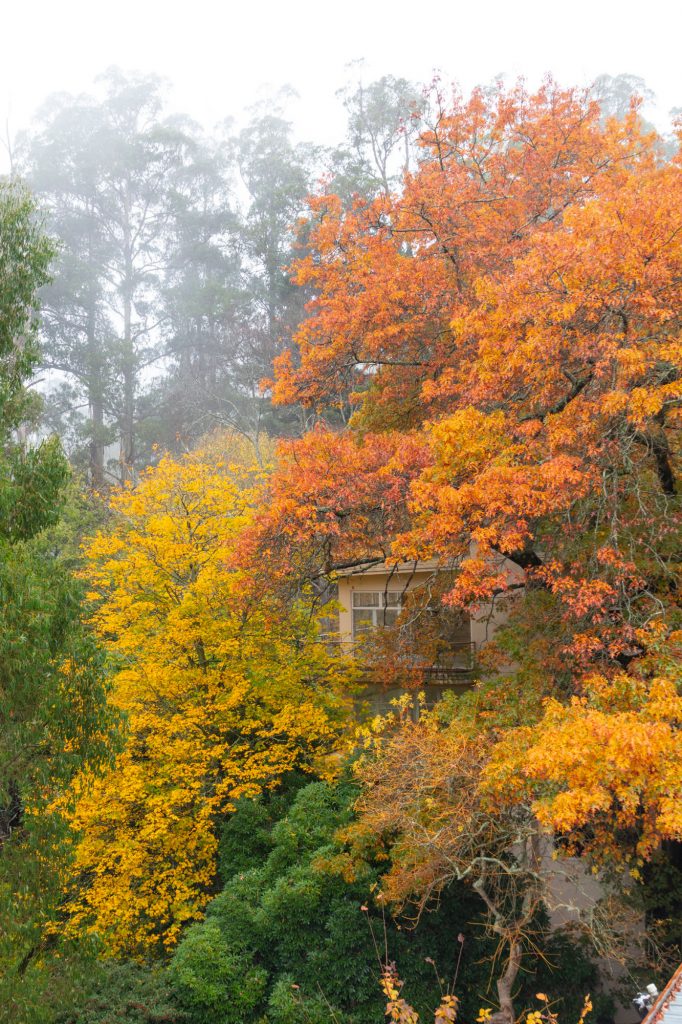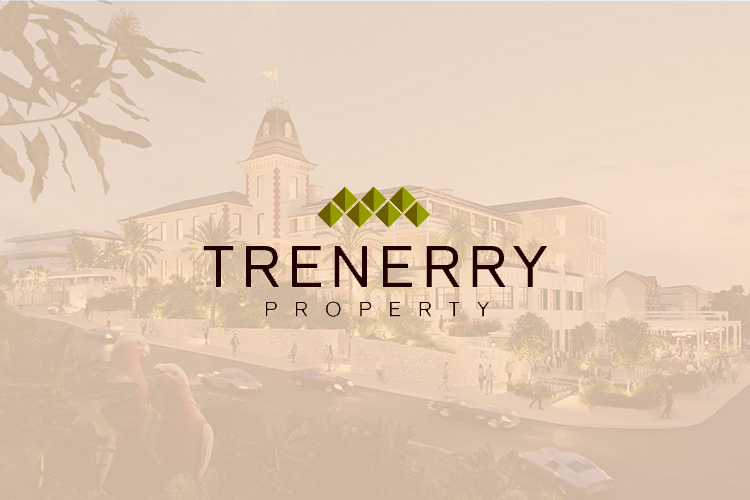 Trenerry consortium
The Consortium is made up of The Victor Smorgon Group, The Kanat Group and Trenerry Property. As well as South Yarra's Poolman House and The Continental in Sorrento, these proudly Victorian groups have been responsible for several other landmark projects - such as the West End Project in West Melbourne, Ebony at 347 Camberwell Road Camberwell and 88 Trenerry Crescent, Abbotsford.

Investing in the experience economy is familiar territory for Trenerry, as it works to create a legacy of bringing Victorian heritage icons back to life.
Village Well
Village Well is Australia's first placemaking consultancy; a safe pair of hands, with 30 years of proven success in connecting people to place.

Village Well are curating and facilitating an authentic and practical engagement process for the Burnham Beeches development as well as leading a collaborative, inspirational, place-led approach and program with the project team. They will provide authentic and compelling future direction and recommendations for the place, guided by local community engagement. We believe doing good is good for business, and know how to bring the spark to unleash creative potential.
Woods Bagot
Woods Bagot is a global architectural and consulting practice founded in Adelaide, South Australia. Recognised for delivering powerful and thoughtful works that truly understand urban and regional context, ecological and social sustainability, and innovation, Woods Bagot brings generations of experience to the restoration and redevelopment of Burnham Beeches

Its portfolio is worldwide in scope, diverse in scale and discipline, and encompasses some of the highest profile projects currently underway in North America, Europe, Asia, Australia, and the Middle East. Woods Bagot prioritizes human experience and delivers engaging, future-oriented projects for its clients.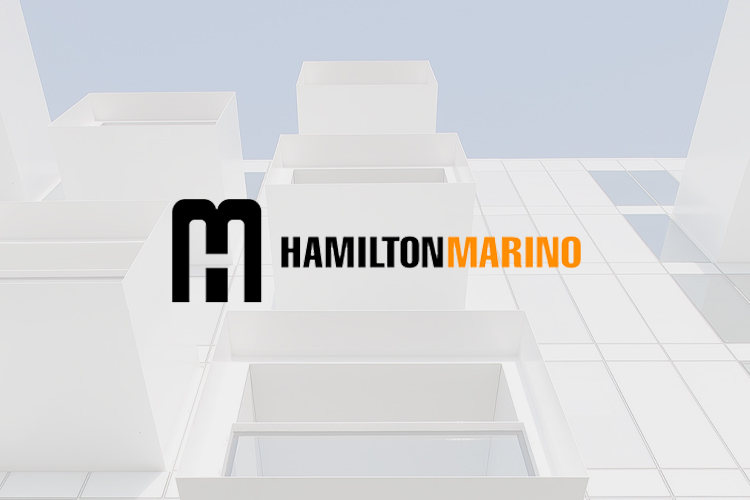 Hamilton Marino
Established in 1975, Hamilton Marino Builders is an experienced and dynamic multi-level apartment and commercial construction company. Our 'value-added' operational model and reputation built on providing expertise, quality and certainty, has made us an innovative industry leader.

The company has continued to grow on the back of repeat clients, increased project size, prudent financial management and an unwavering commitment to the delivery of all our projects. We are proud of the buildings we have contributed to the communities and cities around the country and beyond, and are excited about creating productive and inspiring places in the future.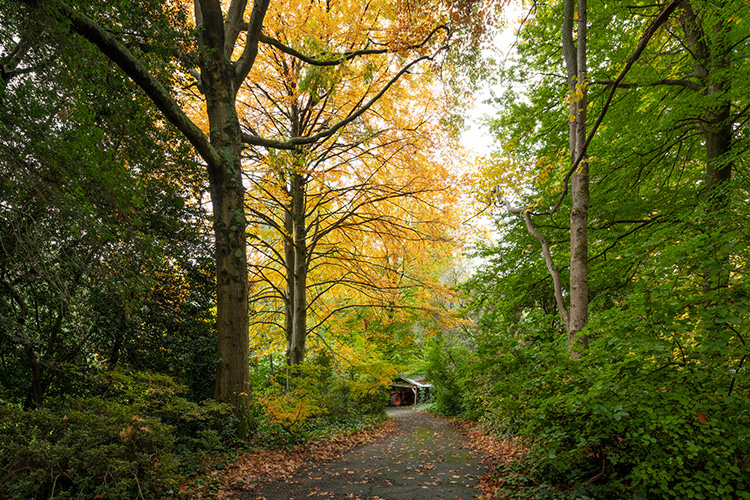 Sophie Nicholas
Sophie Paterson (Nicholas) is the great granddaughter of Alfred Nicholas, the original owner of Burnham Beeches. The Nicholas family were involved with Burnham Beeches until its sale in 1981, overseeing its history as a family home, children's hospital and medical clinic. Sophie has been the family ambassador for the philanthropic work of Alfred Nicholas, in particular her work to save the Princess Mary Club, and community liaison work to ensure that Burnham Beeches and the Alfred Nicholas gardens are protected for the benefit of future generations. Sophie spends much time in the Dandenong's and has a passion for heritage and the environment. She has worked in tourism and community health and is currently involved in State politics. She is very pleased to be involved with the Burnham Beeches group and contributing to the restoration of this special place.
Six Senses
Six Senses operates 20 hotels and resorts in 17 countries and has signed a further 34 properties into the development pipeline. Part of IHG Hotels & Resorts, Six Senses serves as a changemaker and maintains a leadership commitment to community, sustainability, emotional hospitality, wellness, and crafted experiences, infused with a touch of quirkiness. Whether an exquisite island resort, mountain retreat, or urban hotel, the vision remains the same: to reawaken people's senses, so they feel the purpose behind their travels and ultimately reconnect with themselves, others, and the world around them.

Located adjacent to Sherbrooke Forest, Burnham Beeches is an iconic landmark of the Dandenong Ranges. Reminiscent of an ocean liner, this significant Art Deco three-storey mansion was designed by architect Harry Norris in 1933 for the Nicholas 'Aspro' family.